Best Toothpaste for Porcelain Veneers
By J. Brent Gorrell on July 04, 2019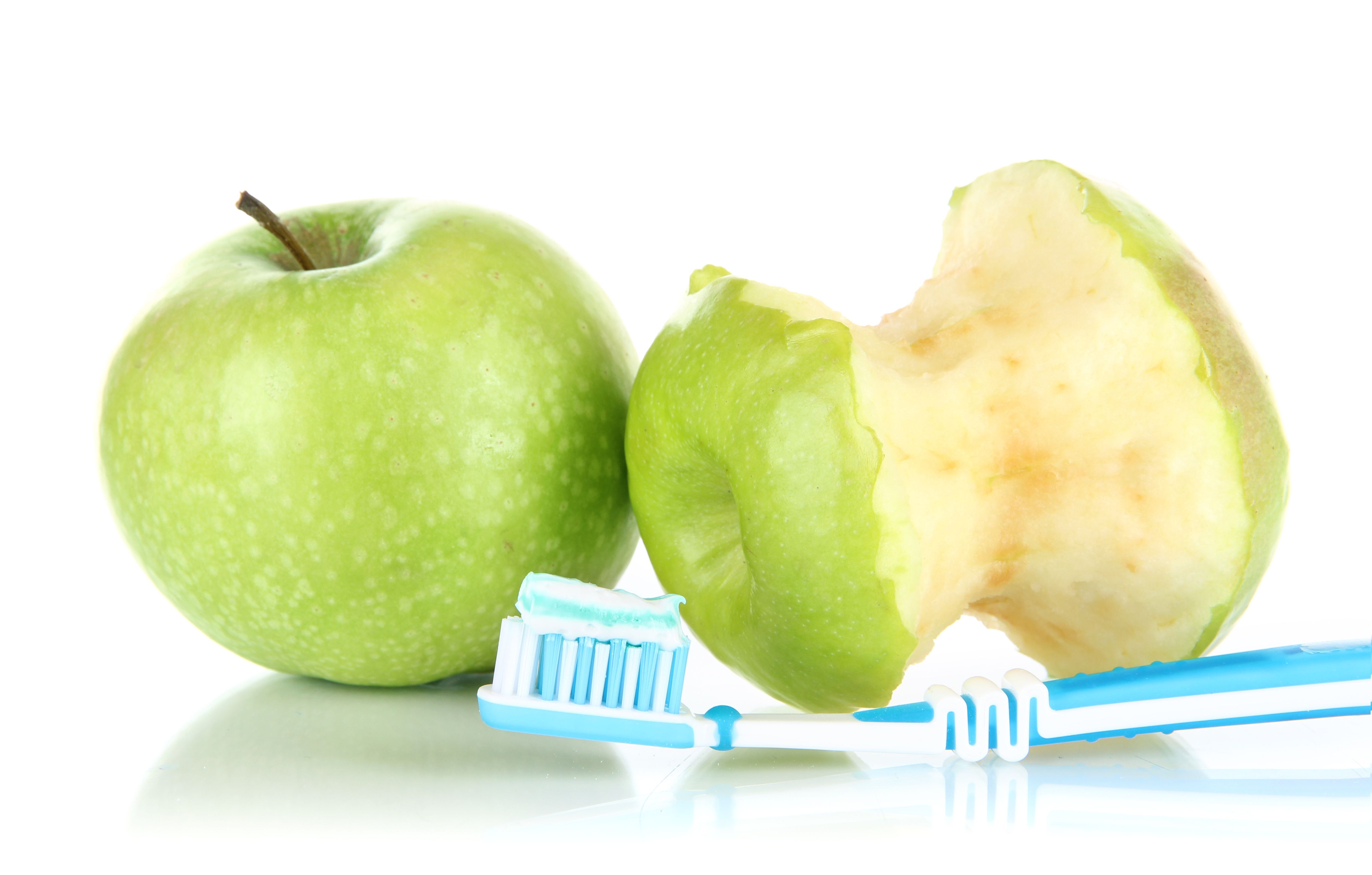 Porcelain veneers are tooth-colored dental shells that sit over the facial surface of the teeth to conceal a range of cosmetic flaws. They can enhance the appearance of the smile by hiding stains, chips, cracks, and minor misalignment problems.
Porcelain veneers can last for years, especially with good aftercare. Good oral hygiene habits are essential to the long-term success of treatment. However, if a patient uses the wrong type of toothpaste when caring for their teeth, they could damage their veneers.
Here, Dr. J. Brent Gorrell helps our Mountain View, CA, patients choose the best toothpaste for porcelain veneers so that they can enjoy a beautiful smile for many years.
Skip Whitening Toothpastes
For many people, tooth color is one of the most important aspects of the smile. To keep the teeth white and bright, many patients choose a toothpaste that is formulated to whiten the teeth. However, if patients have undergone porcelain veneers treatment, they should skip whitening toothpastes.
Whitening toothpastes have ingredients that bleach the teeth to minimize the signs of dental stains and enhance the overall color of the teeth. These ingredients are effective on tooth enamel, but they will not work on the ceramic materials used to fabricate porcelain veneers.
In fact, not only will whitening toothpastes not improve the color of porcelain veneers, but they can cause damage that may actually make it easier for veneers to trap pigmentation that could make veneers appear discolored.
Check for Abrasive Ingredients
The best way for our Mountain View patients to avoid porcelain veneers damage from toothpaste is to select one that is free of especially abrasive ingredients. Even toothpastes that are not formulated for teeth whitening may have ingredients that could be too harsh on porcelain veneers. It is always best to read the ingredient list before purchasing a toothpaste. Toothpastes that contain ingredients like baking soda and hydrogen peroxide should be avoided.
Select Gel over Paste
There are many toothpaste options out there, so it can be hard to know where to start when selecting a cleaning agent that is safe for porcelain veneers. Toothpastes in general tend to have ingredients that are harsher on the teeth than gels, so gels are a good place to start. Gels are gentler on the surface of porcelain veneers and are less likely to cause structural damage, yet they are still able to clean the teeth and gums to reduce the presence of harmful bacteria.
Consider a Sensitive Toothpaste
Toothpastes that are formulated for sensitive teeth are another good consideration for our Mountain View patients. These toothpastes tend to be less abrasive because they are meant to preserve tooth enamel and protect the sensitive nerves in the pulp of the tooth.
Contact Us
If you would like more information about porcelain veneers treatment or how to care for them, contact us at your earliest convenience. Dr. J. Brent Gorrell would be happy to answer any questions you may have. To schedule an appointment with Dr. Gorrell, you can call (650) 967-1441.
Related to This
"

I moved out of the area 20 years ago and happily drive 40 miles to still see Dr. Gorrell. Best dentist ever.

" Kevin B.