Adult Orthodontics: Is it Right for You?
By J. Brent Gorrell on April 18, 2019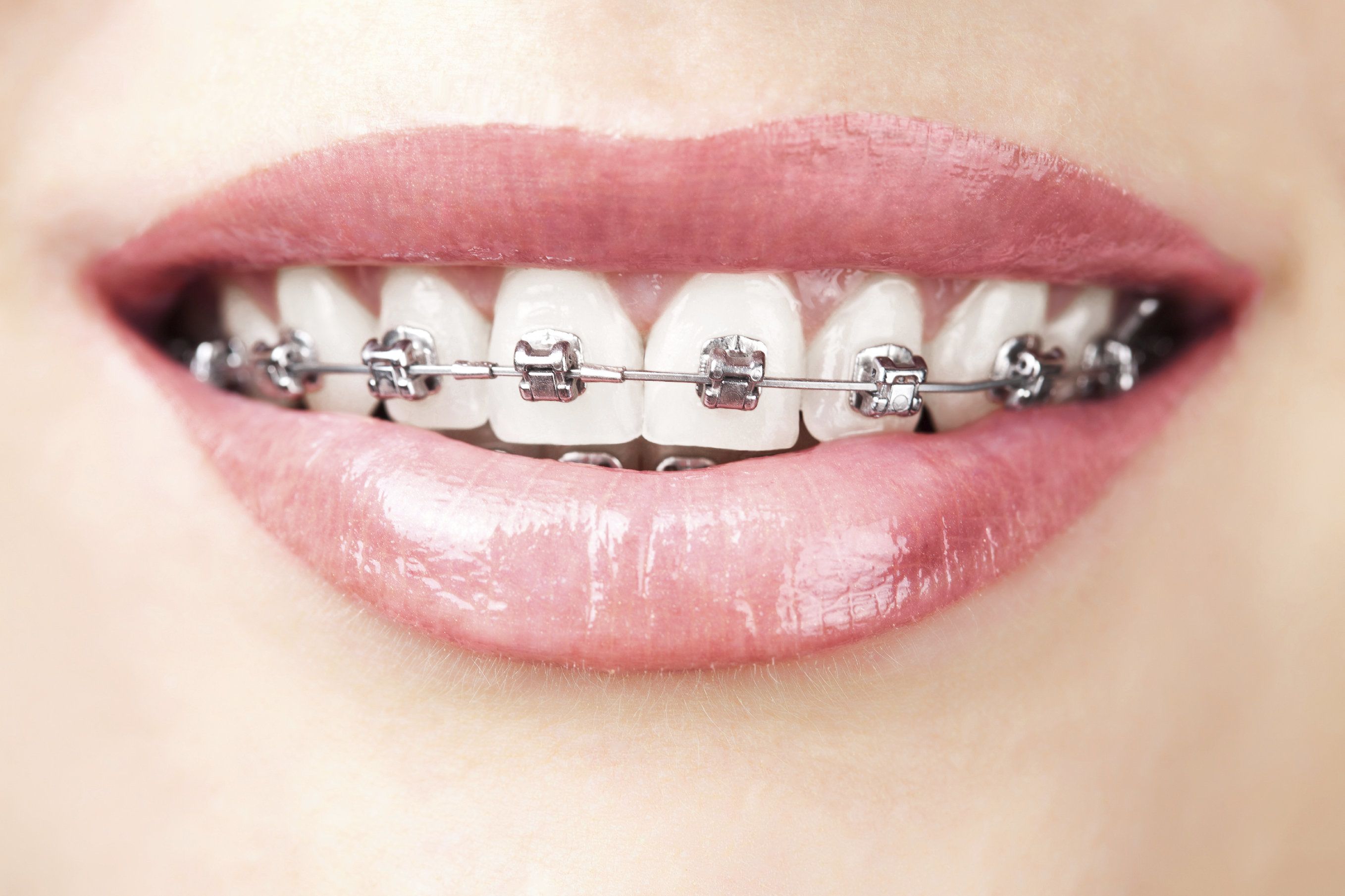 There are a variety of dental treatment options that are designed specifically to meet the physical and lifestyle needs of adults. To straighten teeth quickly and discreetly, dentists now offer various orthodontic treatment options, including braces, Invisalign® and instant orthodontics with porcelain veneers.
Your life and your priorities are different than a child's, and so is your mouth. That doesn't mean that you've missed the opportunity to have straight, beautiful teeth, but it does mean that you need a program designed for a mouth that has finished growing.
At Gorrell Smiles in Mountain View, CA, Dr. J. Brent Gorrell offers quick treatment with Fastbraces® or Six Month Smiles®, Invisalign® clear aligners, or porcelain veneers for an immediate transformation. Learn more about your adult orthodontic treatment options.
About Adult Braces
Orthodontics is not just for children anymore. In fact, 27 percent of orthodontic patients in the United States and Canada are adults.
No matter your needs, we can design a treatment plan that improves your oral health and the aesthetics of your smile.
Braces
Traditional braces are the most common way to straighten misaligned teeth. Dental braces offer many benefits to patients; they permanently move the teeth and jaw into alignment so the results of treatment last as long as you maintain them.
Most patients wear braces for a period of one to three years. The amount of time the treatment takes is one of its greatest disadvantages. Many adults do not want to wear metal braces on their teeth for an extended amount of time. That is why we offer Fastbraces and Six Month Smiles, two braces options that can be completed on an accelerated timeline.
Invisalign
Invisalign is the most exciting advancement in teeth straightening technology to date. The first truly invisible braces, invisalign aligners are used almost exclusively for adult dental orthodontics.
Invisalign aligners aren't braces, because there are no brackets bonded to the teeth and no wires. Invisalign is a sophisticated system of computer-generated plastic appliances, custom made for your teeth.
Instead of going to the dentist to have adjustments made to traditional dental orthodontics, you simply advance to the next appliance in the system about every two weeks, right from the comfort of your own home.
The clear plastic aligners are the closest thing to invisible braces on the market. You don't have to give up on having the smile you want, and you don't have to show up at your office with a mouth full of metal. With Invisalign, you really can have invisible braces.
Instant Orthodontics with Porcelain Veneers
Some cases of crooked teeth and gaps between teeth, even if they're not severe, can have a significant impact on the way you feel about your smile. Still, the time, money, and pain of adult orthodontics just don't seem worth the trouble.
If you would like to improve the appearance of gaps or misaligned teeth, then instant orthodontics with porcelain veneers may be right for you.
Porcelain veneers instantly transform the smile. Using thin wafers of porcelain that are custom made to fit the shape and color of your teeth, your dentist can fill gaps and address crooked, uneven teeth, usually in about two visits.
To learn which of these adult orthodontic options is right for you, contact us online or call our Mountain View office at (650) 967-1441.
Related to This
"

I moved out of the area 20 years ago and happily drive 40 miles to still see Dr. Gorrell. Best dentist ever.

" Kevin B.