History of Dental Bridges and Dentures
By J. Brent Gorrell on March 19, 2019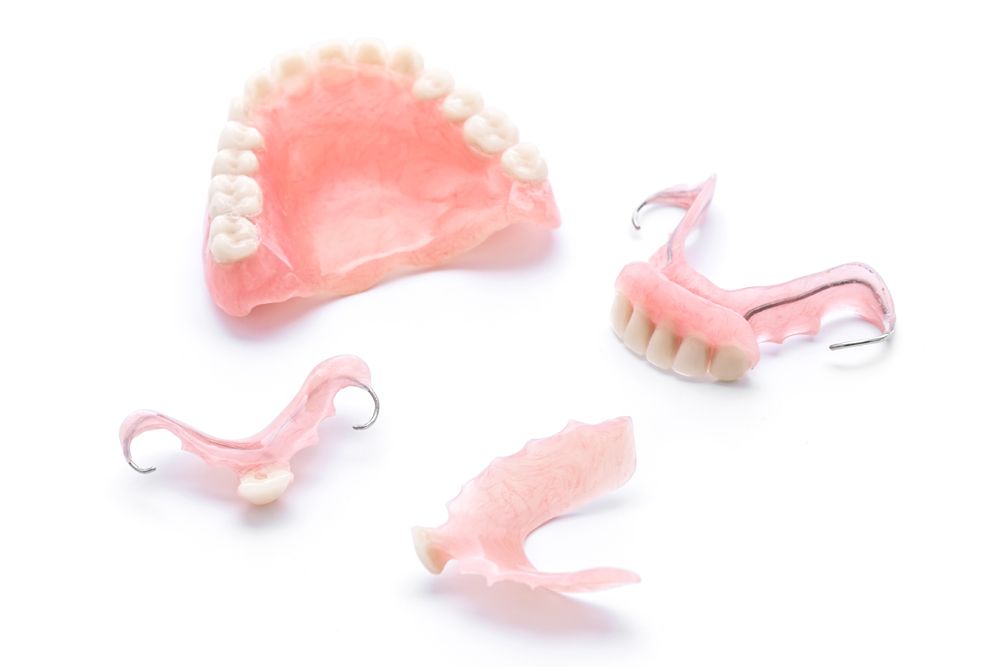 Nothing functions better than a full set of healthy, natural teeth. However, at Gorrell Smiles, we understand that tooth loss occurs from time to time. We offer a wide range of tooth replacement options at our Mountain View, CA practice, including dentures, dental bridges, and dental implants.
People have been replacing teeth since the dawn of humanity. As you can imagine, we have come a long way since the practices of our ancient ancestors. Today, our team explores the brief history of dental bridges and dentures.
Ancient Teeth Replacement
The earliest known method of teeth replacement, approximately 4,000 years ago, comes from ancient China, where bamboo pegs were carved to mimic the natural teeth and fill in gaps. As time went on, other civilizations around the world began using gems, bones, and even seashells to replace missing teeth.
Later on, around 1500 BC, Egyptian dentists used silver or gold wire to thread artificial teeth together. They were then secured to the adjacent teeth to complete the smile. Of course, this early attempt at a dental bridge was purely cosmetic, and did not restore bite function.
Around the 7th century BC, the Etruscans created dentures out of gold bands and human or animal teeth. Two hundred years later, the Romans would adopt the same method.
Human and Animal Teeth
Replacing one's own missing tooth with a tooth from an animal or another human was a common practice in the ancient world. In fact, despite infection risks associated with the custom, it continued to be common well into the 18th century.
For a time, those looking to market these teeth obtained them by exhuming gravesites. Even poverty-stricken individuals sold their teeth to the highest bidder.
The Introduction of Porcelain
Around the 17th century, people began crafting bridges and dentures from porcelain. Generally, these teeth were set in an ivory base. Despite the vast improvement in aesthetics, these restorations were quite brittle and fractured easily.
Modern Restorative Techniques
During the 1900s, significant advances were made in the field. Some of the most notable innovations include:
Acrylic resin: This malleable plastic material is used to create denture bases as well as artificial teeth for both bridges and dentures.
Modern dental bridges: These restorations are anchored into place using dental crowns, which are bonded onto the adjacent natural teeth.
X-rays and digital imaging: Fortunately, the innovation of x-rays allow dentists to visualize the underlying bone structure. As a result, bridges and dentures can be custom-crafted for optimal fit and comfort.
Dental implants: During the last half of the 20th century, dental implants were invented. After years of research, they became the most widely sought-after teeth replacement solution. Today, implants can be used to replace single teeth, multiple teeth, or an entire arch.
Contact Gorrell Smiles
Fortunately, we have come a long way from replacing teeth with bamboo pegs, seashells, or gems. At Gorrell Smiles, we offer a wide range of restorative treatments.
If you have sustained tooth loss and would like to explore your options, schedule an appointment at our practice by calling (650) 967-1441.
Related to This
"

I moved out of the area 20 years ago and happily drive 40 miles to still see Dr. Gorrell. Best dentist ever.

" Kevin B.