Effective Teeth Whitening Options for Smokers
By J. Brent Gorrell on September 10, 2018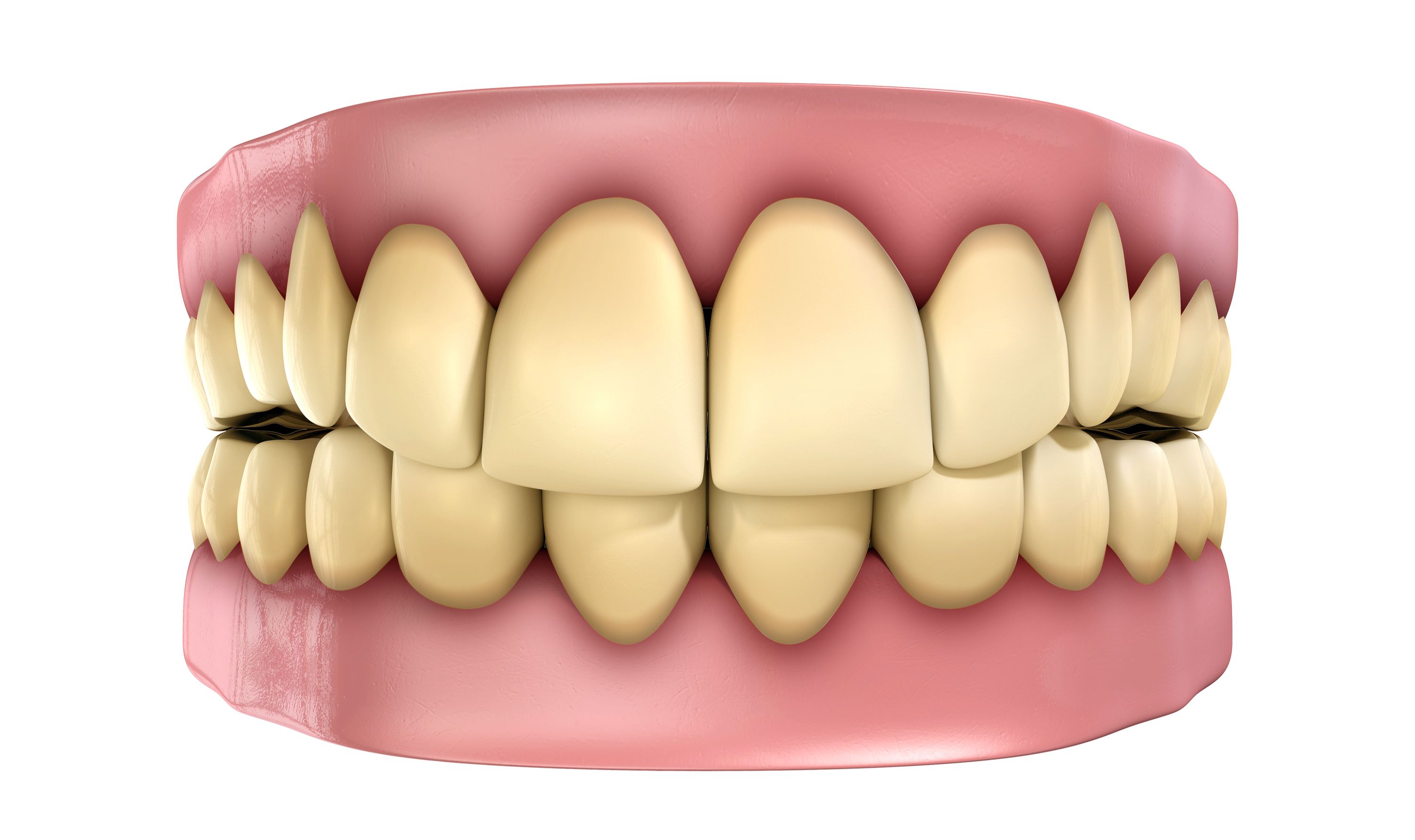 While the detrimental effects of tobacco on our general health are well known, tobacco's negative impact on our teeth and gums is often overlooked. The use of any kind of tobacco increases your chances of developing gum disease, tooth decay, and oral cancer. Smoking and other types of tobacco use also take away from the brilliance of your smile, tarnishing the color of your enamel.
The good news is that upon quitting smoking, former smokers will enjoy improved general and oral health, including a reduced risk of oral health concerns. Your teeth, however, do not return to a whiter shade without some professional help.
Dr. J. Brent Gorrell in Mountain View, CA, offers cosmetic dentistry treatments, including teeth whitening options for smokers.
Why Does Smoking Cause Tooth Staining?
As the years pass, a smoker's teeth take on a yellowed or yellow-brown hue. The nicotine and tar from cigarettes pass through the porous tooth enamel to stain the teeth. The nicotine combines with oxygen to tinge the teeth yellow. The tar tends to color the teeth a brownish hue.
How Do I Prevent Dental Stains from Tobacco?
The surest way to prevent tobacco dental stains is to stop smoking. Another way to minimize tobacco dental staining is with a consistent oral hygiene routine.
Brush your teeth at least twice daily, especially after smoking, and floss once a day minimally. Professional cleanings and exams also reduce staining, and should be done at least twice a year.
Why Professional Treatment?
Tobacco use causes extrinsic staining on the teeth, or surface stains. While this is an easier stain to overcome than intrinsic stains, exterior stains can nonetheless be stubborn and non-responsive to over-the-counter teeth whitening options.
The surest way to achieve a brilliant smile is to receive professional teeth whitening treatments or porcelain veneers.
LaserSmile™ Teeth Whitening System
Dr. Gorrell offers LaserSmile™ at his practice, allowing you to enjoy a dramatically whiter smile in a single treatment. This safe and effective therapy takes less than an hour.
It involves applying a peroxide gel to the teeth and then applying a specialized laser to active the gel's whitening properties. Patients can leave the office with teeth that are noticeably brighter by several shades.
Porcelain Veneers to Cover Stained Teeth
Another approach to achieving a brilliant smile is the placement of porcelain veneers over the affected teeth. These thin shells of porcelain are placed on the surface of a tooth, effectively concealing any dental flaws, including staining.
The porcelain veneers treatment process includes two dental visits. At the first, your teeth are prepared, usually with etchings on the enamel; in addition impressions are taken. During the second visit, your teeth are primed for veneer placement, and the veneers are cemented in place.
Make Your Consultation Today
Don't let tobacco stains mar the beauty of your smile. Find out which cosmetic dental treatment is best for your case by scheduling a consultation today. You can call us at (650) 967-1441 or reach out to us online.
Related to This
"

I moved out of the area 20 years ago and happily drive 40 miles to still see Dr. Gorrell. Best dentist ever.

" Kevin B.