Six Month Smiles® - Am I a Good Candidate?
By J. Brent Gorrell on August 15, 2018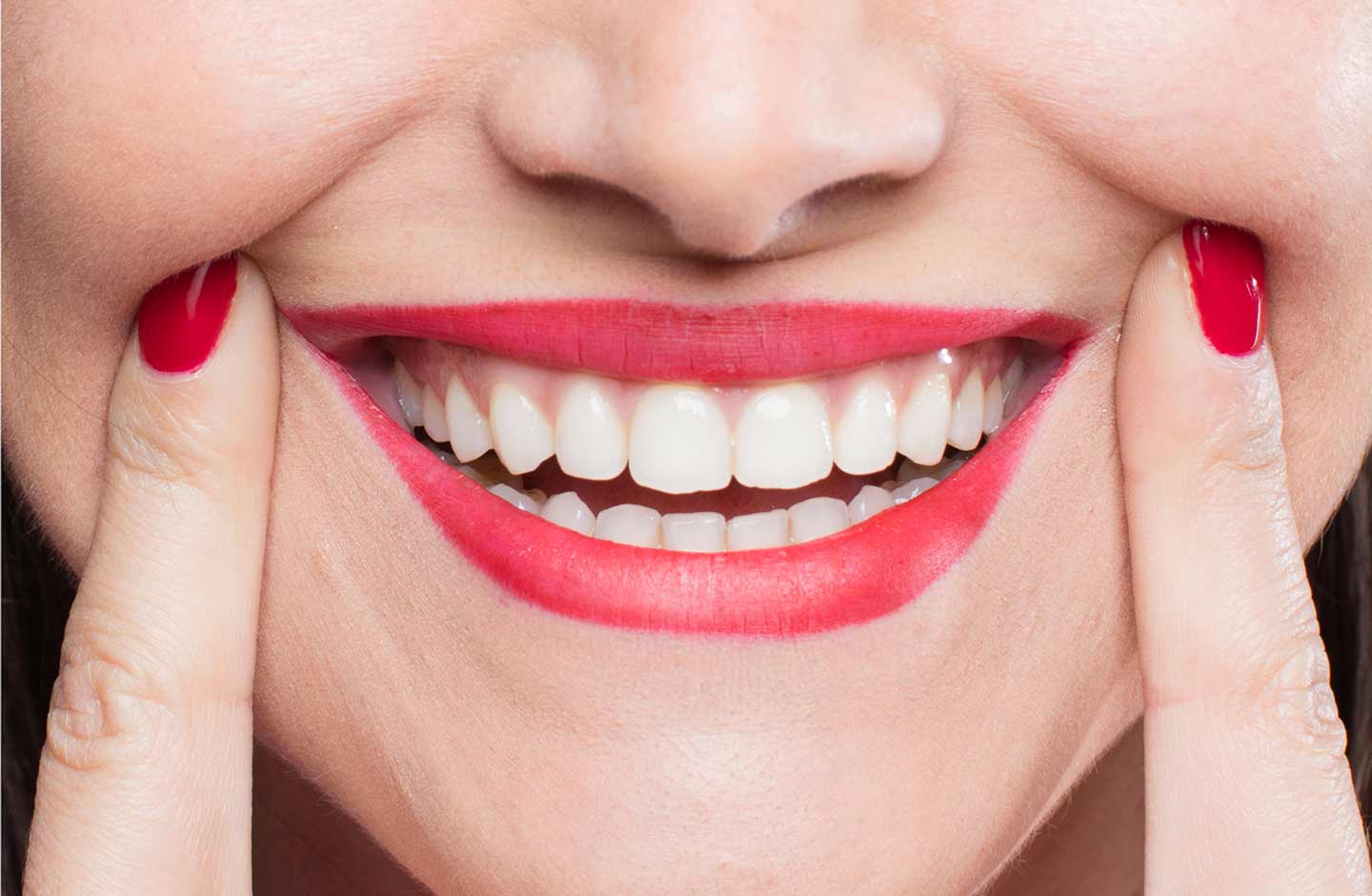 If you have crooked and gapped teeth but don't want to undergo lengthy orthodontic treatment, you may wish to consider Six Month Smiles®. Six Month Smiles can straighten the front teeth in just six months.
At Gorrell Smiles, Dr. J. Brent Gorrell can determine if you are a good candidate for Six Month Smiles treatment at his Mountain View, CA practice.
What Is Six Month Smiles?
To straighten the teeth, Six Month Smiles uses clear brackets and wires that match the color of your teeth. Instead of traditional metal options, these braces will blend in more with your teeth.
Six Month Smiles applies a continuous force to the teeth to move the front teeth into alignment in just a few months. This treatment moves the teeth quickly and effectively to help protect your teeth and gums.
One important factor to note is that Six Month Smiles only straightens your visible front teeth; it won't improve your bite. The best candidates for Six Month Smile are those with minor crowding or spacing issues that only affect the front teeth.
Some additional benefits of Six Month Smiles include:
Treatment is complete in about six months
Clear brackets and tooth-colored wires are discreet
Affordable treatment
No risk of root damage
Teeth are seldom extracted
Problems Corrected by Six Month Smiles
Some of the orthodontic problems that can be corrected with traditional braces can also be treated with Six Month Smiles. If the front, visible teeth have the following issues, you may be a good candidate for treatment:
Crowded or overlapping teeth
Gaps and spaces in the teeth
Mild rotations
Overbites
Individually crowned teeth
Underbites
Crossbites
Asymmetry
Treatment typically covers the incisors (front teeth) and canines, which are the most visible teeth when a person smiles. As long as the orthodontic problems are not too severe and do not affect the molars or the jaw, then Six Month Smiles can provide comparable results.
Am I a Good Candidate for Six Month Smiles?
Six Month Smiles is a suitable option for a variety of misalignment problems and cosmetic concerns. The best candidates for this orthodontic treatment include:
Older teens or adults
Patients with mild to moderately crowded teeth
Those looking for a discreet and fast treatment
Patients looking to improve the aesthetics of their front teeth
Individuals with good dental health
Those with realistic expectations regarding the procedure and outcomes
The best way to determine your candidacy for Six Month Smiles is to schedule a consultation with Dr. Gorrell.
Contact Us
Schedule a comprehensive oral exam to see if your teeth can be improved with Six Month Smiles. During your consultation, we will examine your teeth and gums, and assess your oral health. We will cover all of your smile makeover options for effective orthodontic care. You can contact us online or by calling 650-399-9657.
Related to This
"

I moved out of the area 20 years ago and happily drive 40 miles to still see Dr. Gorrell. Best dentist ever.

" Kevin B.