Overbite vs. Overjet
By J. Brent Gorrell on May 18, 2018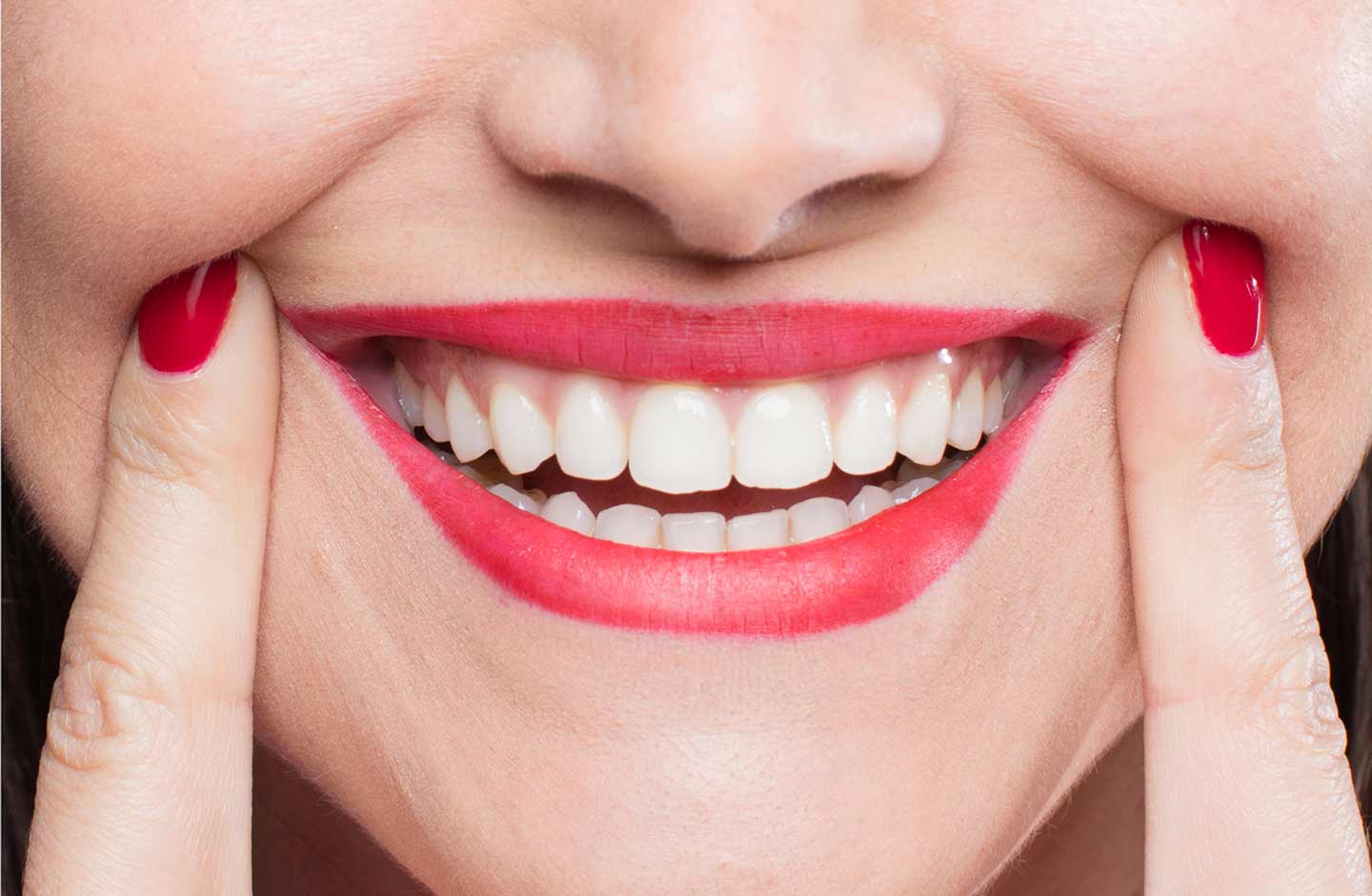 Many patients come to Dr. J. Brent Gorrell's dental practice wishing to undergo restorative dentistry treatment to address dental problems and achieve a healthier smile. More specifically, patients come to our practice hoping to achieve straighter teeth and a more even smile.
Malocclusion problems are common. Misalignment can have an obvious impact on the appearance of the smile, and can even compromise oral functions.
When the front upper teeth and bottom front teeth don't meet up properly, most patients assume they are suffering from an overbite. While many patients do have an overbite, an overjet is just as common, and can be easily mistaken for an overbite by those not in the dental field.
Here, Dr. Gorrell discusses the key differences when it comes to an overbite vs. overjet, and how our Mountain View, CA patients can best address these issues to achieve the straight teeth they desire.
What Is an Overbite?
An overbite describes the vertical extension of the upper front teeth over the lower front teeth. More simply, an overbite refers to how much of the lower front teeth are covered by the upper front teeth when a patient bites down.
In patients with a minor to moderate overbite, the lower teeth may reach about halfway up the upper teeth when a patient is biting. If an overbite is severe, the lower teeth may reach to all the way to the upper gum line when the patient bites down.
An overbite is nearly always a sign of additional malocclusion problems. Typically, the jaw is misshaped or too small to adequately accommodate the patient's full set of teeth. As a result, the teeth are pushed into an unnatural position, spacing issues develop, and the bite can be compromised.
Without treatment, an overbite can lead to dental problems such as tooth decay and infection, jaw pain, discomfort when chewing, and even difficulty speaking.
What Is an Overjet?
An overjet is sometimes referred to as a horizontal overbite. This term describes how far the upper front teeth protrude horizontally from the lower front teeth.
When an overjet is moderate to severe, the upper front teeth will visibly stick out further from the mouth than the lower front teeth do. Individuals with an overjet may be more familiar with the term "buck teeth," as this is a phrase that is often used to tease those with an overjet.
Like an overbite, an overjet is a sign of malocclusion problems. Most commonly, an overjet happens because the lower jaw is smaller than the upper jaw, or has not developed as fully as the upper jaw. Without treatment, an overjet can place undue stress on the upper front teeth and leave them vulnerable to injury and excessive wear and tear.
Treatment for an Overbite or Overjet
Although an overbite and overjet are two different conditions, they are often treated in the same way. Orthodontic treatment is the most effective solution for addressing an overbite or overjet.
For a severe overbite or overjet, traditional braces will likely be the best way to improve the position of the jaw. However, patients with minor degrees of these problems may also be suitable candidates for Invisalign® invisible braces, which uses a series of clear, plastic aligners to shift the teeth and jaw.
A personalized consultation is the only way to know for sure which treatment method is best for each patient.
Contact Us
If your bite is visibly off, or if you are experiencing difficulty biting or chewing, you may have an overbite or overjet. To learn more about how these conditions can be effectively treated so that you can enjoy a straight, healthy, attractive smile, contact us at your earliest convenience.
Related to This
"

I moved out of the area 20 years ago and happily drive 40 miles to still see Dr. Gorrell. Best dentist ever.

" Kevin B.