Invisalign® and Teeth Whitening Combination Treatment
By J. Brent Gorrell on May 04, 2018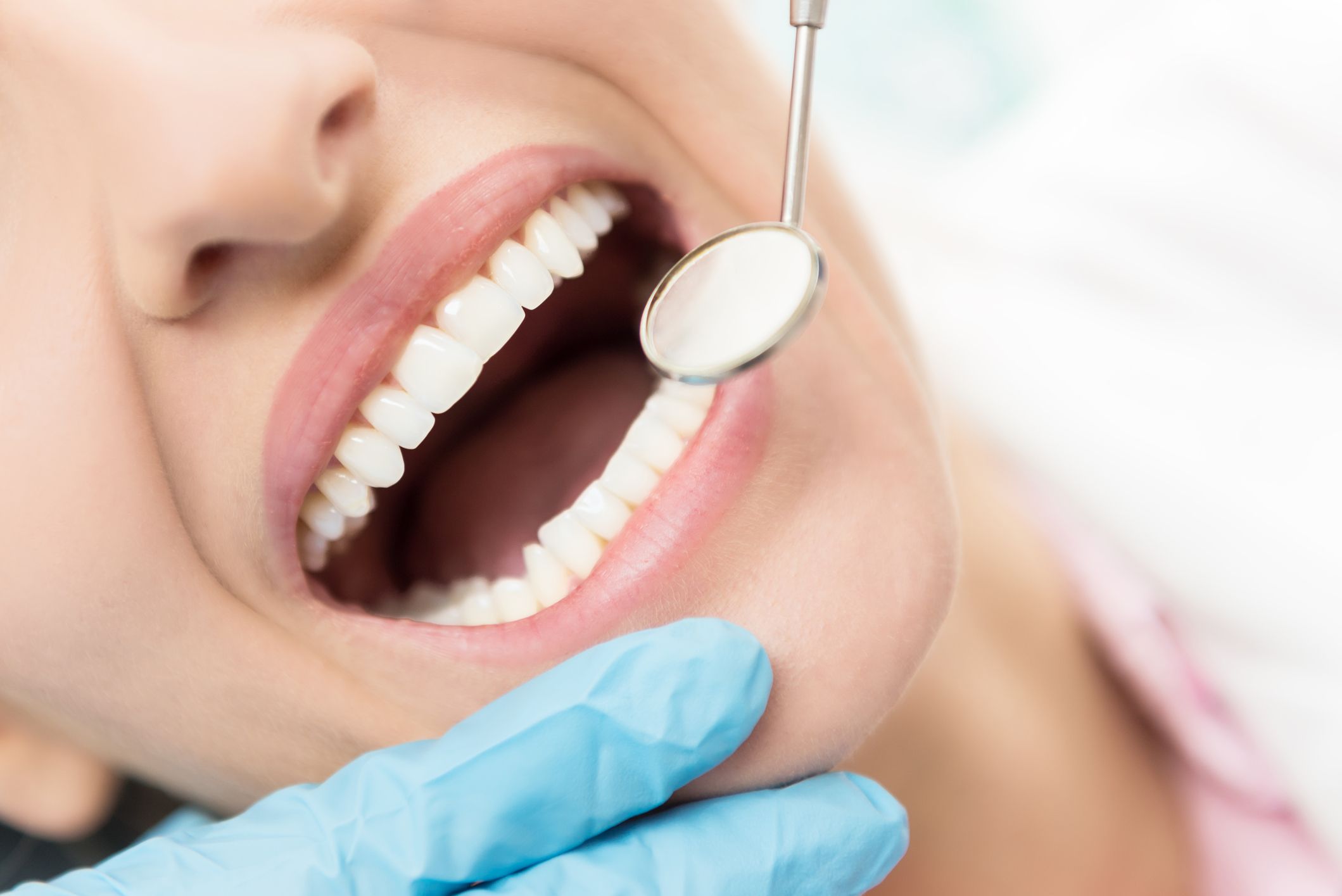 Invisalign® is an invisible alternative to traditional braces and orthodontic care. Rather than wearing brackets and wires to alter the position of your teeth, Invisalign® will wear clear plastic aligner trays. These trays help gradually shift the position of the teeth thanks to carefully applied tension. Patients wear the trays at all times except when eating, drinking, and cleaning their teeth.
For many Mountain View, CA Invisalign® patients, teeth whitening is a capper to successful invisible orthodontics treatment. Let's consider the duration of the Invisalign® procedure and why dental bleaching may be done at the end of the process.
How Long Does Invisalign® Take?
Every two weeks, the Invisalign® patient will replace the previous aligner tray with the next one in the sequence. This helps promote better dental alignment by the end of the treatment process.
Overall, Invisalign® treatment will take about a year to two years depending on the extent of your malocclusion. Some patients will wear their Invisalign® aligners for even less than a year if they suffer from just minor tooth misalignment. During the consultation process, we can discuss the overall estimated treatment time in greater detail.
Improving Overall Results at the End of Treatment
After the Invisalign® treatment itself is finished, that doesn't mean that there still isn't work to be done. Some patients may some other flaws that they would like to have addressed after Invisalign® is completed.
In these cases, cosmetic and restorative treatments can be performed to enhance the overall look of the patient's smile. One such treatment option is teeth whitening, which can significantly enhance the brightness of a patient's smile.
Why Teeth Whitening After Invisalign®?
Many people could use a smile that's brighter and more beautiful, and teeth whitening is an excellent option to achieve this. Think of this as a gift to yourself after completing an invisible orthodontic procedure. Not only will your teeth be better aligned, but they will also be much brighter and more beautiful after the whitening is completed.
In-Office and At-Home Whitening
Patients may undergo either in-office teeth whitening or at-home teeth whitening after Invisalign® is completed. The in-office whitening systems are much stronger and faster, though the professional grade at-home treatments offer a level of unlatch convenience.
We can determine the right treatment for you and your needs during the consultation process. We will be more than happy to answer your questions and address your concerns as they arise.
Can I Use an Invisalign® Tray for At-Home Whitening?
For some patients, their final Invisalign® tray can double as a comfortable custom whitening tray for at-home bleaching. This allows the bleaching agent to really coat the surfaces of all your teeth.
Before doing it yourself, it's important that you discuss this with your dentist. They will know the best means of bleaching your teeth at home safely.
How Effective Is Teeth Whitening?
Professional teeth whitening is a great way to brighten your smile. Both in-office and at-home bleaching systems can whiten a smile by several shades, helping your smile look its absolute best. That is far more effective than over-the-counter bleaching treatment.
Learn More About Invisalign®
For more information about Invisalign® and how it can benefit you, be sure to contact an experienced dentist today. We look forward to your visit and discussing these matters and your dental health goals in much greater detail.
Related to This
"

I moved out of the area 20 years ago and happily drive 40 miles to still see Dr. Gorrell. Best dentist ever.

" Kevin B.