Six Benefits of Fastbraces
By J. Brent Gorrell on February 20, 2018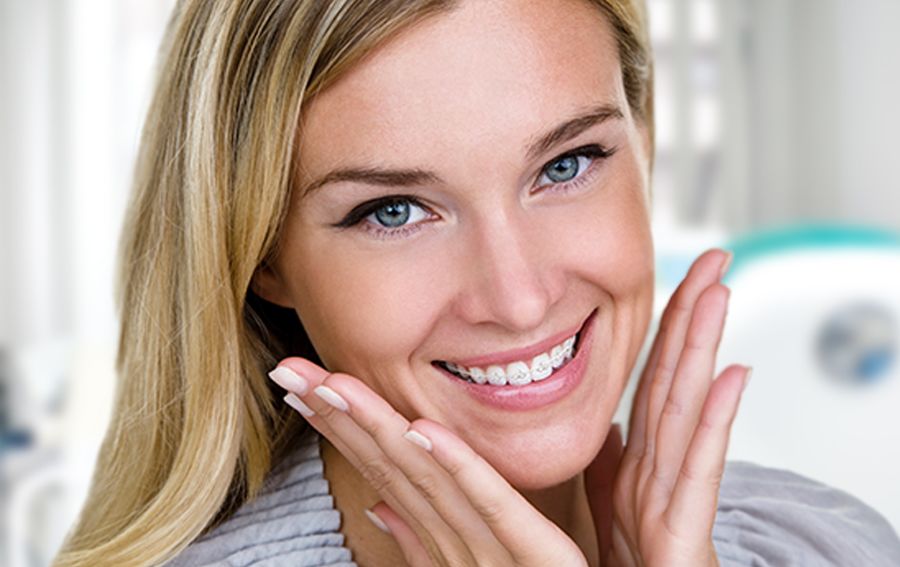 If you are considering orthodontic treatment, you have several options to choose from. With all the teeth-straightening solutions out there, how do you know you are choosing the right one? At Gorrell Smiles in Mountain View, CA, our doctors offer several different alternatives in orthodontic treatment, including Fastbraces®. This revolutionary option can straighten your teeth in a fraction of the time compared to traditional braces. The benefits of Fastbraces make it an extremely popular treatment at our practice.
Quicker Treatment
As you may have guessed from the name, Fastbraces are fast! While most traditional orthodontic methods take between 18 and 24 months on average, Fastbraces can straighten teeth in just a few months. The majority of our patients complete their treatment in under one year, some of them in as little as five months. From obvious aesthetics to orthodontic adjustments, we understand that many patients are not thrilled about wearing braces for nearly two years. With Fastbraces, most patients wear braces for half the time. This means fewer office visits as well, making Fastbraces an excellent option for our busy patients. As an added bonus, shorter treatment means more cost-effective treatment. When orthodontic treatment can be completed in half the time at half the cost, it makes Fastbraces an attractive solution for many of our patients.
Enhanced Comfort
Fastbraces gently moves the crowns and roots of the teeth at the same time. This process reduces the discomfort associated with traditional braces. Additionally, Fastbraces are more flexible and much lighter than their conventional counterparts, making them comfortable for our patients.
Improved Oral Hygiene
Let's face it. Maintaining optimal oral hygiene is not easy when you're wearing braces. The wires, bands, and brackets can make it difficult to clean your teeth properly. Meanwhile, food, debris, plaque, and bacteria can continue to accumulate. While Fastbraces also utilizes brackets and wires, they do not have to be on your teeth as long. This means patients who choose this option can resume normal hygiene habits much quicker than those who undergo traditional orthodontics.
Tried-and-True Treatment
The first clinic offering Fastbraces opened in 2003. The research began nearly 20 years before that! This technology has been around for quite some time, and experts have been improving and enhancing it for the past few decades. When you choose Fastbraces, rest assured it is a tried-and-true method which is routinely used by dentists today.
Minimally Invasive
You may be wondering how Fastbraces could be less invasive than traditional braces. You might be surprised to learn that traditional orthodontic methods often require preparatory procedures, such as tooth extractions. In some cases, this is necessary to create sufficient room for the teeth. The Fastbraces system rarely requires extractions, making treatment simple.
Limited Retainer Wear
Traditional orthodontics requires around-the-clock retainer wear for the first several months following treatment. In contrast, patients who undergo treatment with Fastbraces only need to wear their retainers for 15 to 20 minutes every day.
Learn More about Fastbraces
Like any treatment, understanding candidacy is important. At our practice, we custom-design treatment plans according to your unique needs. During an initial consultation with our doctors, we can help you determine if Fastbraces is an option for you. To learn more about this innovative treatment, or to schedule a visit, contact us online anytime.
Related to This
"

I moved out of the area 20 years ago and happily drive 40 miles to still see Dr. Gorrell. Best dentist ever.

" Kevin B.