Treatment Options for Correcting a Twisted Tooth
By J. Brent Gorrell on December 04, 2017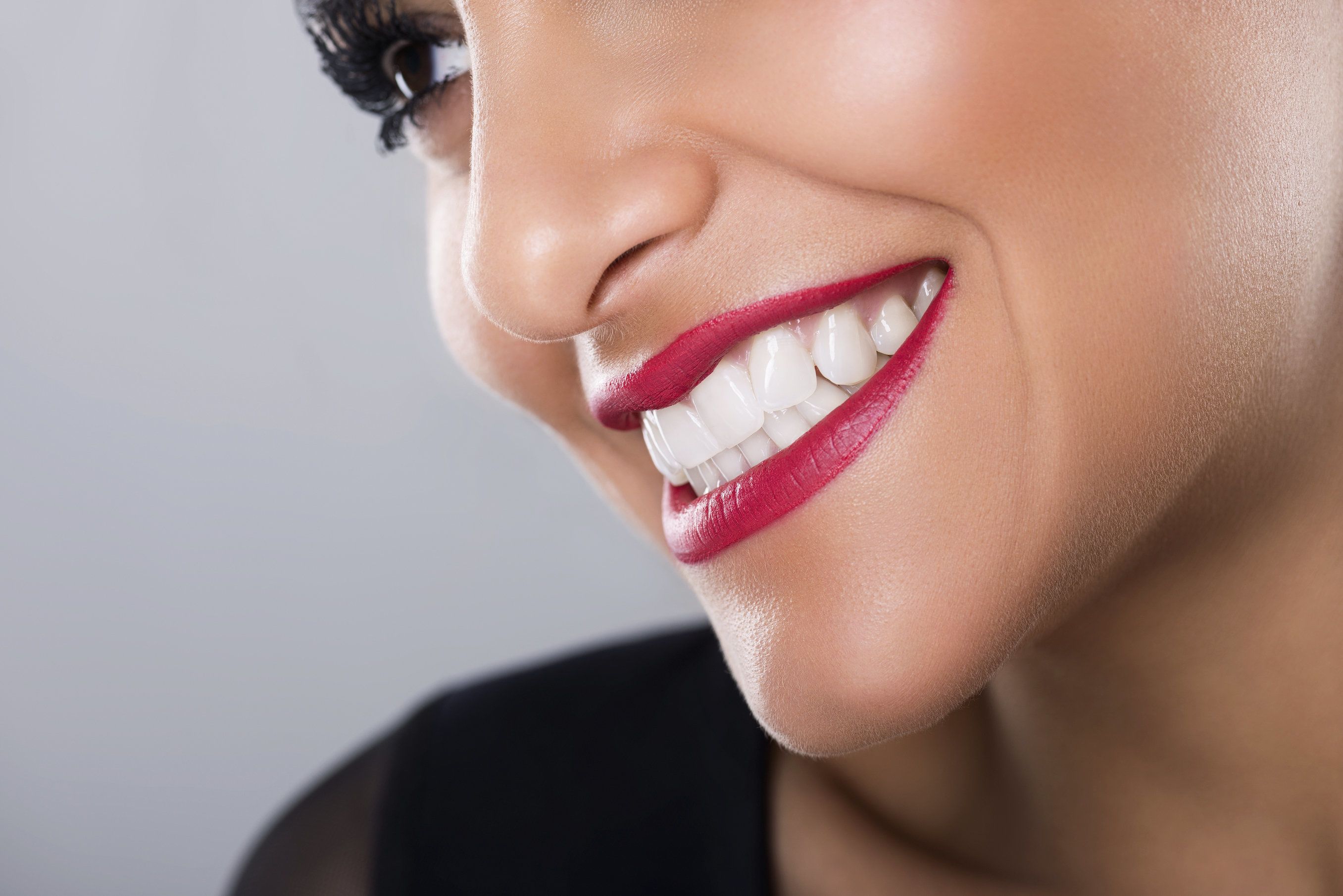 A single twisted tooth can stick out like a sore thumb, leaving many feeling insecure and unhappy with the appearance of their smiles. If one or more twisted teeth are making you want to hide your smile, treatment for a twisted tooth may be right for you. At Gorrell Smiles, dentists J. Brent Gorrell and Xue Summer offer a full range of cosmetic dentistry treatments to enhance the smile's appearance and boost confidence. To find out which treatment for a twisted tooth is right for you, contact our Mountain View, CA practice to schedule a consultation.
Porcelain Veneers
Porcelain veneers are a type of cosmetic dentistry treatment that may be used to address a wide range of dental imperfections, including mildly twisted teeth. Porcelain veneers are tooth-shaped shells made from impressions taken of the teeth. These custom shells are bonded to the front-facing surface of the teeth to create a flawless smile in as little as two weeks. Porcelain veneers allow for the treatment of individual teeth, making them a good option for those with only one or two teeth with minor twisting.
Invisalign®
When one or more teeth are too twisted for porcelain veneer treatment, Invisalign® may be the right treatment option. Invisalign® is a revolutionary orthodontic treatment that allows patients to enjoy the benefits of traditional orthodontics without the need for metal braces. As the name implies, Invisalign® is a nearly invisible orthodontic system that utilizes a series of clear plastic trays to improve the alignment of the teeth. Invisalign® treatment time will vary based on individual goals and response to treatment. However, many patients will begin to see their desired results in about 12 months.
Traditional Orthodontics
In some cases, one or more teeth may be too twisted or misaligned to be treated with porcelain veneers or Invisalign®. In such cases, traditional orthodontics are often the best solution. Traditional orthodontics can correct a wide range of alignment issues, including mild to severe problems. With traditional orthodontics, metal brackets and wires are applied to the teeth and gradually tightened to gently reposition the teeth. The pressure from tightening these braces gently forces the teeth into a more aesthetically pleasing position, correcting both alignment and the smile's appearance. Treatment with traditional orthodontics can be a long process, taking anywhere from 18 to 24 months, but the final results are often exceptional.
Why Seek Treatment for a Twisted Tooth?
Of course, one of the biggest reasons for seeking treatment for a twisted tooth is to improve the appearance of the smile, but treating for a twisted tooth has many other benefits that may not be so obvious. For example, straightening twisted teeth can:
Improve oral health: When teeth overlap one another, it can be difficult to thoroughly remove plaque, increasing the risk of gum disease and tooth decay. Straightening a twisted tooth can improve oral health by eliminating overlap often seen with twisted teeth.
Alleviate pain associated with alignment issues: For some, one or more twisted teeth can cause alignment issues, resulting in pain or discomfort. Correcting twisted teeth can help improve bite alignment and alleviate associated discomfort.
Learn More About Your Treatment Options
If you are unhappy with the appearance of one or more twisted teeth, treatment for a twisted tooth may be right for you. To find out which treatment is right for you, please schedule a consultation with one of our dentists today.
Related to This
"

I moved out of the area 20 years ago and happily drive 40 miles to still see Dr. Gorrell. Best dentist ever.

" Kevin B.