Aggressive Tooth Brushing Can Damage Teeth and Gums
By J. Brent Gorrell on August 03, 2017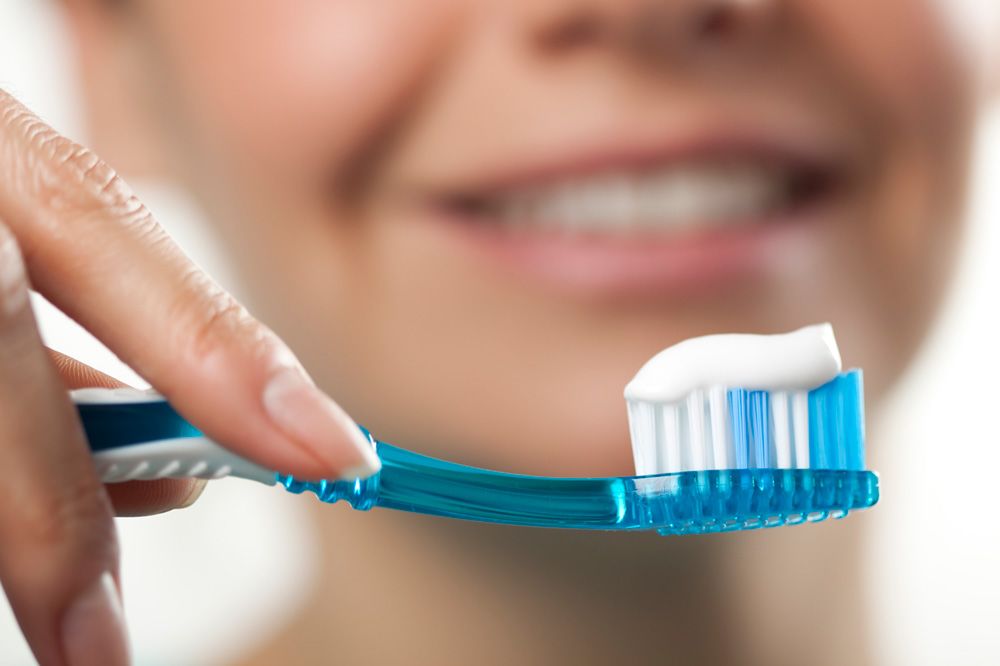 Brushing your teeth at least twice a day is a sure way to help prevent tooth decay and gum disease. Yet sometimes brushing your teeth can wind up doing more harm than good. Such is the case when people brush their teeth too forcefully. These actions can lead to different kinds of dental problems.
The team at our Mountain View restorative dentistry center would like to consider the dangers of brushing your teeth too aggressively. We'll then offer suggestions to help you avoid doing unintended damage to your smile.
There's a Wrong Way to Brush Your Teeth
It often surprises people to learn that there's a wrong way to brush their teeth. Simply stated, people who are very aggressive when they brush their teeth are doing it the wrong way. If your gums bleed or your teeth feel tender after you brush your teeth, there's a likelihood that you've wound up hurting your smile rather than helping your dental health.
Wearing Down Tooth Enamel
When you brush your teeth too aggressively, you can wind up wearing down the enamel of your teeth. While tooth enamel is one of the hardest substances in the entire body, it can be worn down gradually. This can lead to tooth sensitivity, exposure of the underlying dentin of a tooth, and overall weakening of a tooth's structure. In essence, aggressive brushing makes tooth decay and tooth fractures more likely.
Contributing to Gum Recession
In addition to harming the teeth, aggressive brushing can also harm the gum tissue. The toothbrush may irritate and damage the gumline, resulting in gum recession as a result. This loss of gum tissue exposes more of the root structure of the teeth, leading to tooth sensitivity as well as an increased risk of tooth decay below the gumline and loosening of the teeth.
Flossing Wrong Can Similarly Cause Problems
Just as brushing too forcefully can be dangerous, flossing in an aggressive manner can damage teeth and injure the gums. If you're brushing and flossing in the wrong way, you could be doing serious damage to your smile, and negatively affecting your dental wellness in the process.
How to Brush Your Teeth Properly
When it comes to brushing your teeth and proper oral hygiene practices, consider the following tips:
Use a toothbrush with soft bristles
Use a toothbrush with a small head to access all parts of the mouth
Be gentle when brushing your teeth
Change the brush motion and angle as you clean your teeth
Use a toothpaste with low abrasiveness
When flossing, be sure to be gentle yet thorough, and to avoid sawing down on the gumline with the dental floss.
If you need help picking a good toothbrush, toothpaste, dental floss, or other oral hygiene instruments, do not hesitate to consult your dentist for advice. This can help you improve your at-home care and avoid major dental wellness issues down the road.
Learn More About Improving Your Dental Health
For more information about improving your dental health and proper oral hygiene, be sure to contact our cosmetic and restorative dentistry center today. Our team will work with you to enhance your health and help you achieve total wellness.
Related to This
"

I moved out of the area 20 years ago and happily drive 40 miles to still see Dr. Gorrell. Best dentist ever.

" Kevin B.