Invisalign® Treatment from Start to Finish
By J. Brent Gorrell on November 04, 2016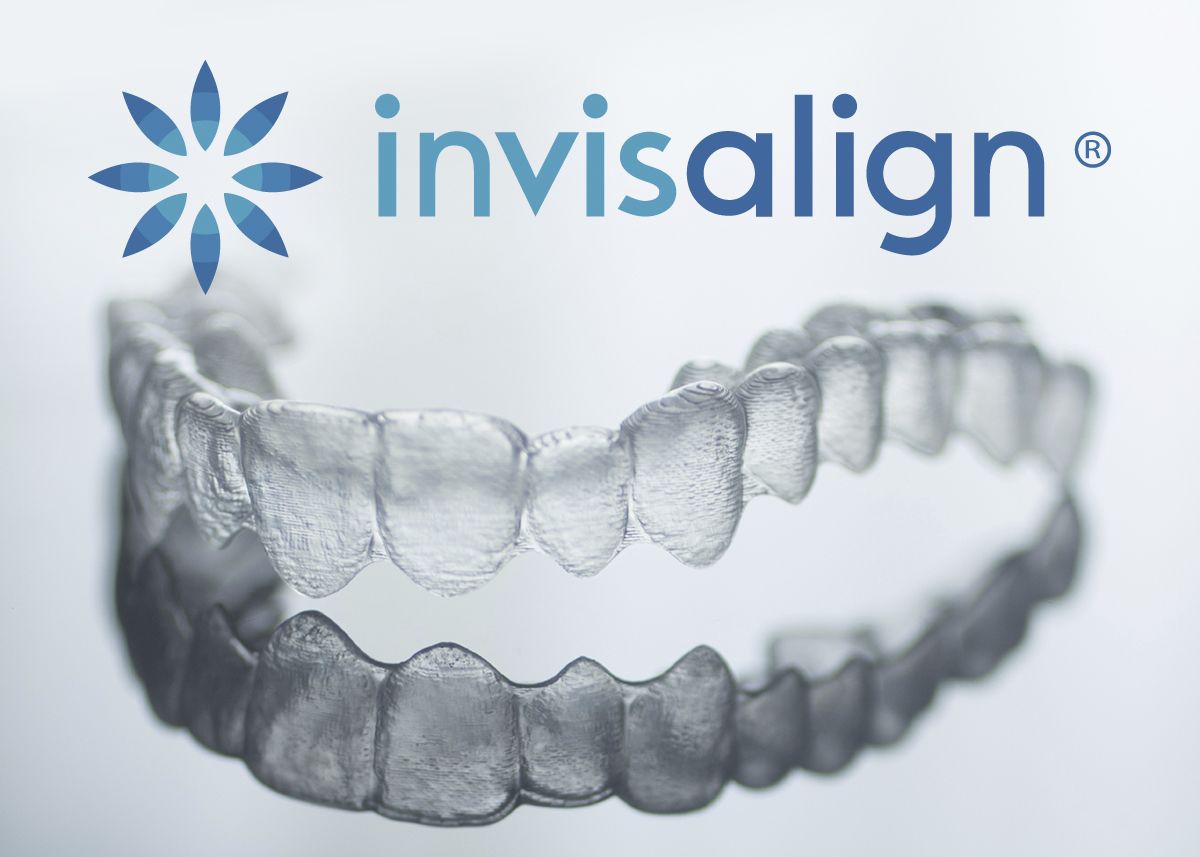 Crooked teeth and improper spacing can have a significant impact on the look, feel, and function of the smile. Because of the many oral health problems associated with malocclusion problems, many patients wish to undergo orthodontic treatment. But who wants to sacrifice oral comfort for the duration of orthodontic treatment? The brackets and wires of traditional braces cause discomfort, compromise the appearance of the smile, and make oral health care more complicated.
Fortunately, Invisalign® offers a more comfortable, convenient, and attractive alternative to traditional braces. These clear aligners straighten the teeth in roughly the same timeframe as braces, but with far more convenience. Here, Dr. J. Brent Gorrell discusses the typical Invisalign® treatment timeline at our Mountain View, CA dental practice.
The Invisalign® Process
Invisalign® treatment applies pressure to the teeth using a progression of clear, plastic aligner trays. These trays are virtually invisible, completely comfortable, and can be removed when eating or brushing the teeth. With all the benefits that Invisalign® has to offer, the treatment sounds almost too good to be true. So, naturally, most patients believe that there must be a catch. They often assume that Invisalign® requires an excessively long treatment period. The truth is that Invisalign® provides results in roughly the same timeframe as traditional braces.
Below is a brief outline of the typical Invisalign® treatment timeline:
Consultation: Patient satisfaction is always our number one goal, so it is important to determine whether a patient is an appropriate candidate for Invisalign® before starting treatment. At an initial consultation, Dr. Gorrell will examine the teeth to ensure that Invisalign® can provide the necessary teeth-straightening results. Invisalign® is appropriate for crooked teeth and most moderate malocclusion problems.
Treatment plan: If a patient is a suitable candidate for Invisalign® treatment, Dr. Gorrell will create a customized treatment plan. He will take physical and digital impressions of the teeth to create a 3D model of the mouth. This model will be used to fabricate a series of aligners to be used throughout Invisalign® treatment.
Progressing through aligners: A patient's Invisalign® aligners typically arrive within two to four weeks after the treatment is planned. Patients will need to wear their aligners for at least 22 hours a day. After a brief adjustment period, most patients don't even feel the aligners when they are in place. Aligners can be removed while a patient is eating or brushing their teeth, but they should be worn at all other times. About every two weeks, patients will progress to a new set of aligners. Unlike braces, Invisalign® aligners will not require any adjustments. However, we do ask patients to schedule routine check-ups every four to six weeks so Dr. Gorrell can monitor treatment.
Results: The length of Invisalign® treatment will vary for each patient based on his or her specific needs. However, Invisalign® produces results in roughly the same amount of time as braces. Most patients achieve the results they desire in about 12 months.
Schedule an Appointment
Invisalign® offers a comfortable and pain-free way to straighten the smile. If you interested in learning more about Invisalign® treatment and whether it can provide you with the teeth straightening results you desire, schedule an appointment with Dr. J. Brent Gorrell at your earliest convenience.
Related to This
"

I moved out of the area 20 years ago and happily drive 40 miles to still see Dr. Gorrell. Best dentist ever.

" Kevin B.